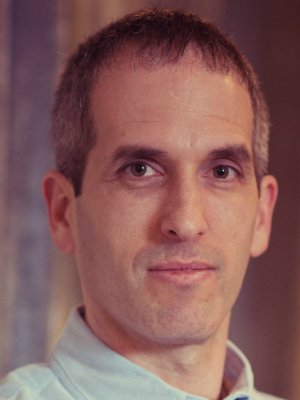 Dr. Amos Danielli, PhD
Principal Investigator
Dr. Danielli specializes in Electro-optics and Bio-photonics. After completing his Bachelor's and Master's degrees in the field of optical communication at Tel Aviv University, he worked in industry for eight years and then return to the Academy. During his studies for P.hD, he developed a new technology to rapidly detect fluorescent-labeled probes at very low concentrations in homogenous solutions and continued developing it during his post-doctoral studies in Washington University, St. Louis. 
In 2014, he has returned to Israel and joined the faculty of Engineering at Bar Ilan University.
During his stay in the US, he founded a company that commercializes this technology, and established connections with key figures in the fields of medical laboratory and diagnostics, and especially among troponin and heart attack specialists.